Committed to
responsible and
sustainable development
Trailblazers in the
investment of renewable
energy projects
Developers
helping
developers
The best financial
partner a developer
can find
About us
Investing with our
clients for 25 years
We are the renewable energy and sustainability equity
investment division of Banco Sabadell. Our main objective
is to support our clients in their projects during the
development and construction phases.
More about us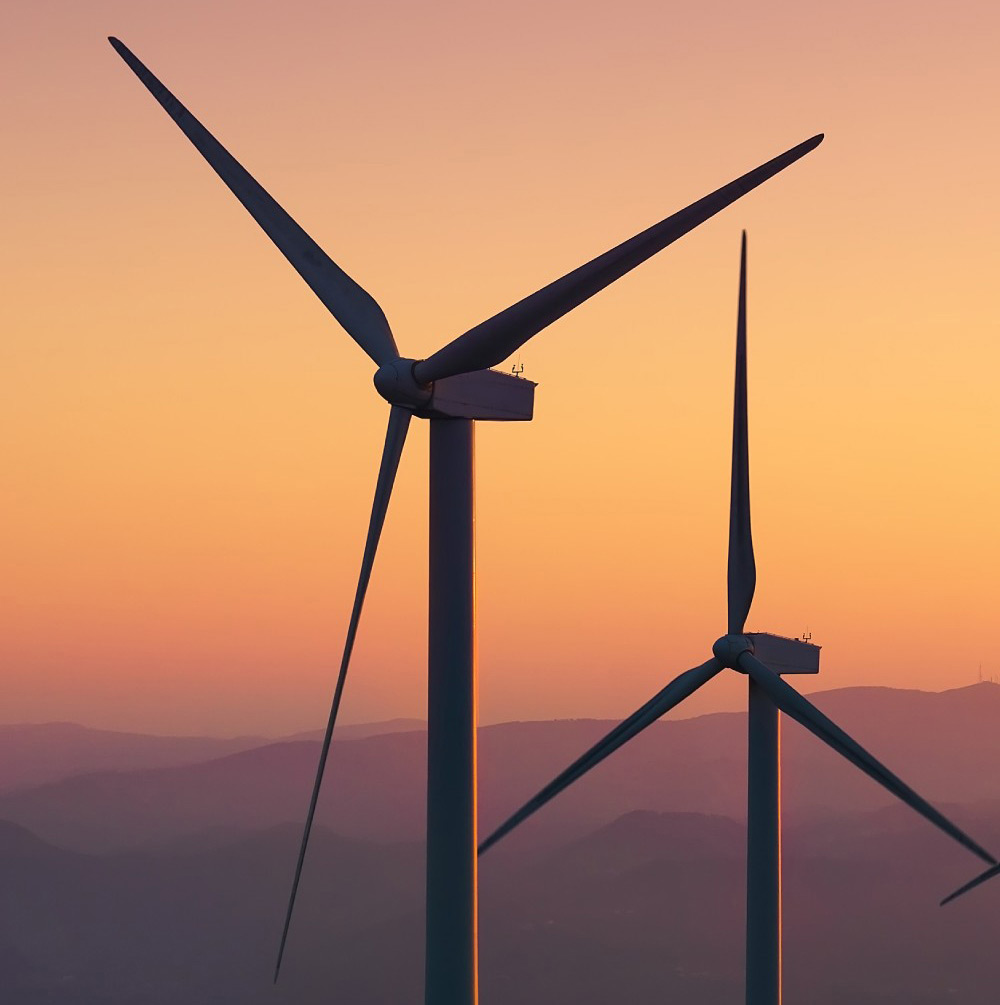 Investment philosophy
We accelerate our
clients' projects
More than a partner and financier, we want to be your
travel companion. We adapt to all phases of project
development and construction, and strive to achieve
your success.
Our investment philosophy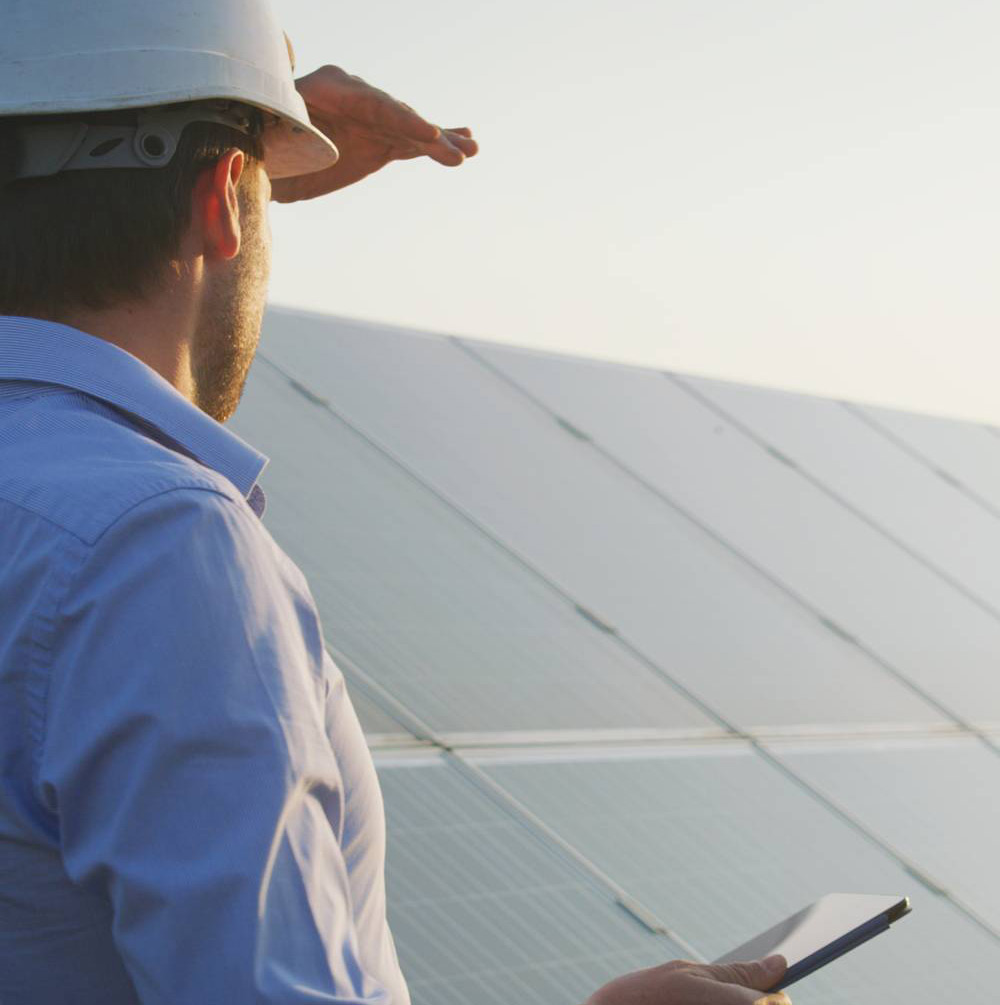 Committed to sustainable development
Banco Sabadell is committed to the goals of the UN's Sustainable Development Agenda. At Sinia we cover five of the objectives by contributing to the following goals:
Increasing the share of renewable energies.
Investing high value-added sectors.
SME growth.
Efficient production to stem environmental degradation.
Increased contribution of industry to employment.
Reconversion of industries to make them sustainable.
Improving the air quality in cities.
Environmental waste management.
Lengthy experience in numerous projects
More than twenty years of experience in all types of technologies, regions and maturity stages of renewable energy projects.
25

years'
experience in
renewables
See our track record